Message from the Director
The Institute for Advanced Clinical Research and Technology (iACT) is a clinical research support organization established in April 2020 through a developmental reorganization of the Institute's clinical research-related organizations. Since its inception, iACT has been working as a center that brings significant results to accelerate the development of pharmaceuticals and medical devices in Japan by linking the world's most advanced research solutions to clinical applications in a speedy manner. Following its accreditation as a Clinical research core hospital by the Ministry of Health, Labour and Welfare (MHLW) in 2017, in December 2021, Kyoto University was certified by the Ministry of Education, Culture, Sports, Science and Technology (MEXT) as a Center for Advancing Translational Research (CATR), and as a center for this purpose, Kyoto University provides support for medical innovations (pharmaceuticals, medical devices, regenerative medicine products, and in vitro diagnostic products) originating from academic research. Furthermore, in June 2022, the organization was selected by the Japan Agency for Medical Research and Development (AMED) to undertake a project for the promotion of interdisciplinary collaborative research and developmental initiatives and is promoting the development of a wide range of solutions with the aim of commercializing them in the medical field.
The institute has three policies in its organizational management: first, to promote R&D that leverages Kyoto University's strengths and provide strategic research support based on prompt decision-making; second, to become financially independent, breaking away from dependence on time-limited public research funding in order to improve operational efficiency, utilizing internal and external resources and generating income from corporate clinical trials; and third is aiming to strengthen human resources through practical training of support personnel, and to secure and train staff on an ongoing basis from a long-term perspective.
Through clinical research support based on these policies, we will continue our efforts to ensure that the results of medical research are delivered to patients as quickly and reliably as possible.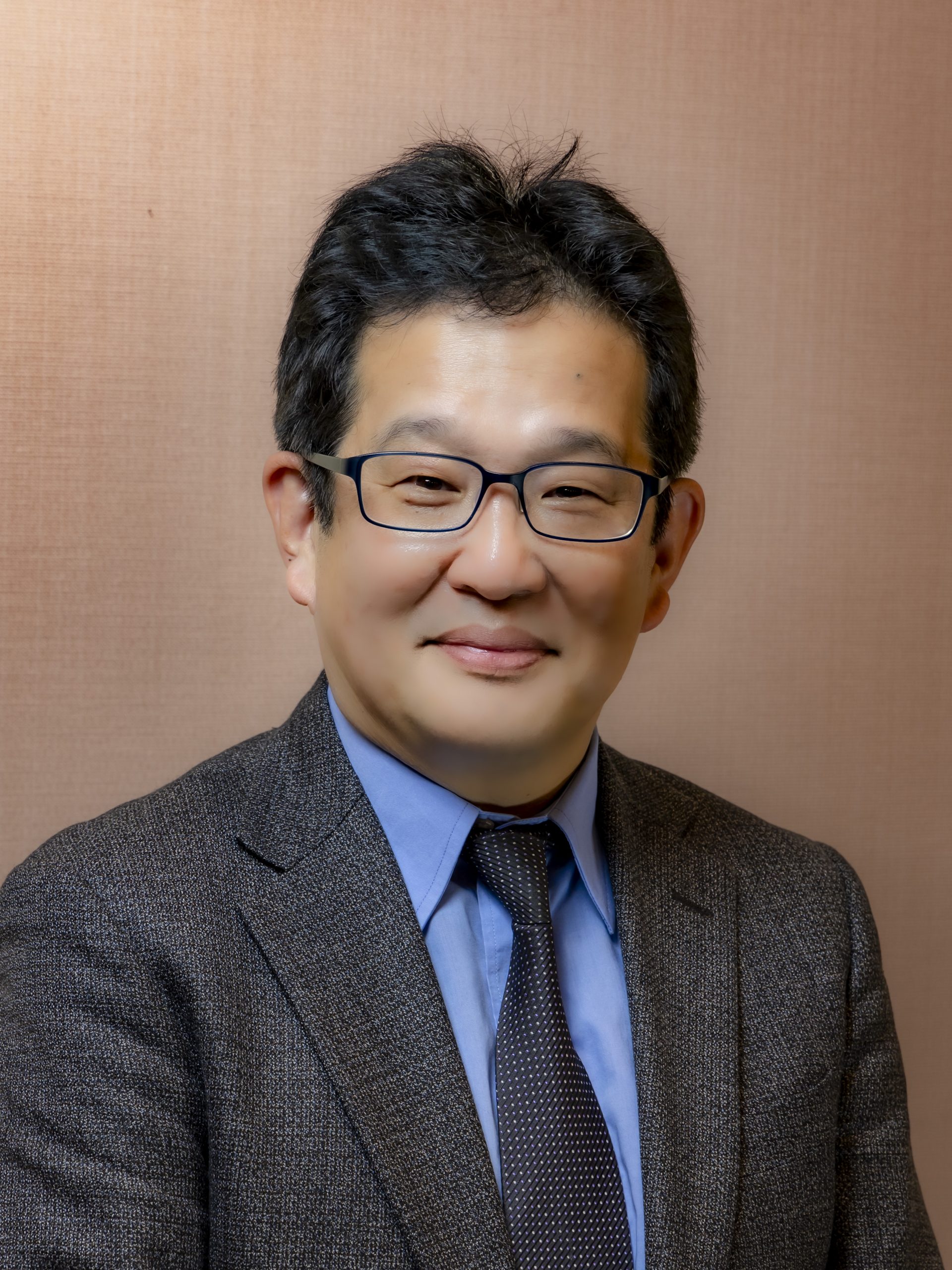 Etsuro Hatano, Director
Institute for Advancement of Clinical and Translational Science(iACT), Kyoto University Hospital​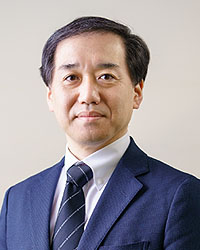 Manabu Muto, Deputy Director,
Institute for Advancement of Clinical and Translational Science (iACT)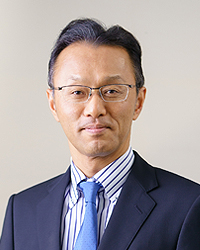 Satoshi Morita, Deputy Director,
Institute for Advancement of Clinical and Translational Science (iACT)